Note about former mod salad/saladsaladnovski/anasmilkbar
mod salad(who also ran mod komaeda's account) ended up being a serial abuser, cheating on her partners, verbally abusing those around her, and telling horrendous lies about people to get them out of the way only to admit they were lies later to get people back.
https://docs.google.com/document/d/1s5JgnhM18C3FxoU_0_8vyGUL7pLOZQ0ndIaq-8QV-vc/edit?usp=sharing
Welcome to the CumRat LLC Wiki
This wikia was created for the easy access for new constituents, documentation of knowledge, and general shittery. Make yourself at home. New? Try reading the introduction page first.
CumRat LLC
CumRat LLC is a company-front for the Machine. It was controlled by John, with the goal of gathering souls to use as mods, making them gods that John could control. It is unknown how long they have existed in its current form. It was under the control of the Admins for a time after John's death. It is unknown who if anyone is in control now, but we've got Groovemods keeping us company. Welcome Constituents!
Latest activity
Photos and videos are a great way to add visuals to your wiki. Find videos about your topic by exploring Fandom's Video Library.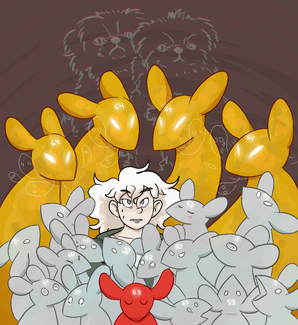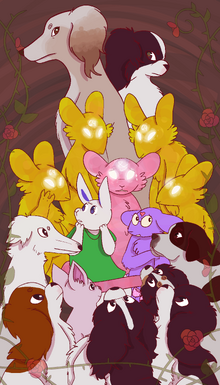 Community content is available under
CC-BY-SA
unless otherwise noted.